Custom stickers
Manufacturer
JJC custom stickers are a fast and easy way to promote your business, brand or event. JJC custom decals and custom labels are anti-scratches, waterproof and UV resistant.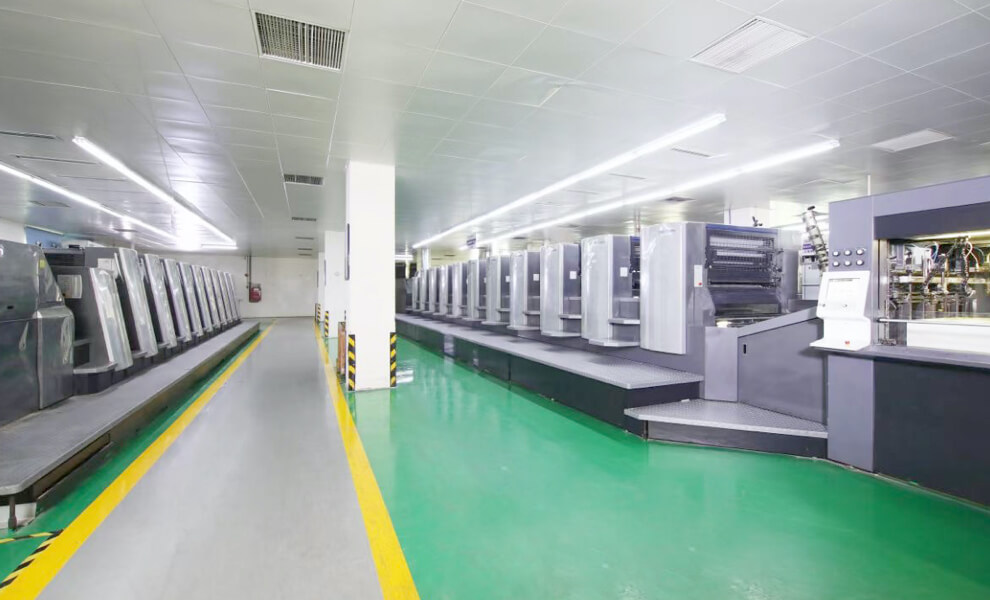 JJC sticker is a designer, manufacturer, and supplier of stickers, decals, labels and printing services in China. JJC offer a variety of durable materials to fit all your custom sticker needs.As customer satisfaction is important to us, we ensure that all issues are answered by our customer service within 12 hours.
Our materials are chosen by sour team for the highest quality. Our materials are 2–4 years weatherproof withstanding everything from UV from sunny days to the rain and storms. Durable for cars, windows, motorcycle, laptop, dishwashers, and anything else you could think of. With our latest and improved technical, you'll get more economic custom stickers. Their easy peel-off and durable use.
Design and transform your own custom sticker into actual ones through our free design services. From the size, colors to the shape, backing paper, and packing of your sticker, our experienced designers will be closely working with you.

With our wide variety of choices for the colors and materials you can choose from for your sticker, we guarantee that you'll get an outcome just as you have imagined it.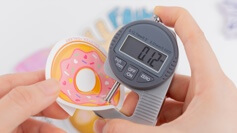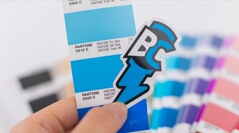 any PANTONE or CMYK number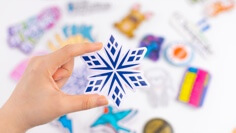 circular,squar,oval or special shape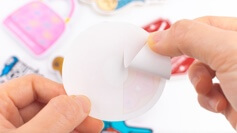 printing your logo or split backing paper
Our products undergo strict quality assessment through the designing, filming, making the mold, printing, cutting, and packing starting from the selection of raw materials. We normally use a 0.8 mm white vinyl material,0.2mm ink layer,0.2mm protecting film and total thickness will be 1.2mm vinyl sticker.Just like any sticker factory company should do, we perform raw material tests and final product tests. Our quality test standards include:
JJC is a regular exhibitor at the Canton Fair - the largest import and export trade show in China. Check out pictures from our past attendance below.
We'd like to work with you
Welcome to contact us by fill the right contact form or write to us directly by the contact info below: